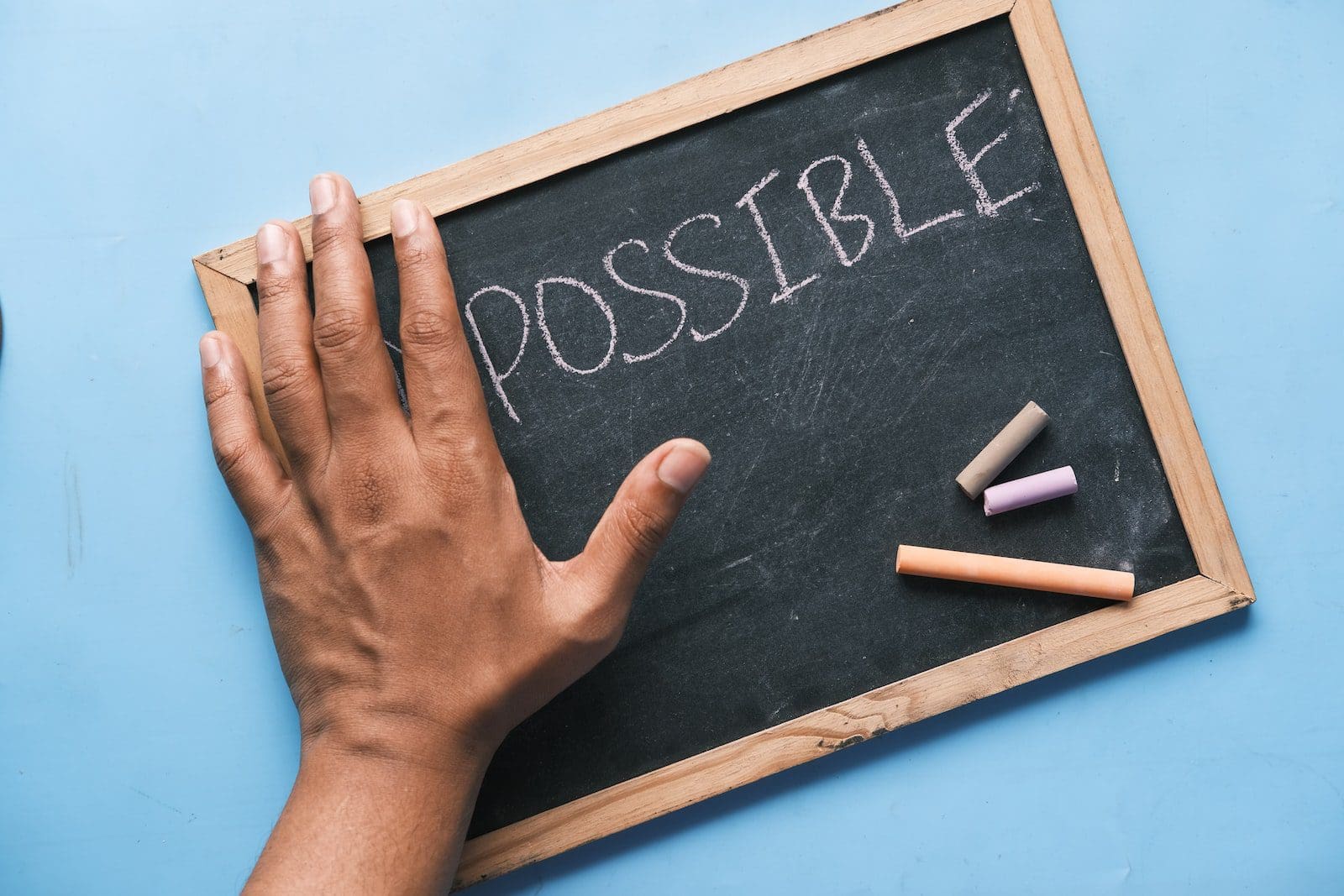 Travelling is amazing. Whether on business or pleasure, it's a twofold opportunity to whisk away and leave stress at the door. But getting back into exercise and eating well while on vacation can be tough and even "impossible." Let's not lose hope! There are ways with which we can prepare ourselves beforehand and ones with which we can work the plans of our travels in order to facilitate our health regime during the journey itself -allowing for maximal joy but minimal pounds.
Avoid processed food
When you're on vacation, it can be tempting to indulge in all the delicious food that's available. However, if you're trying to lose weight or maintain your health, it's important to be mindful of what you eat.
Processed foods are often high in calories, fat, and sugar, and can sabotage your weight loss efforts. So, try to avoid them as much as possible when you're on vacation. Instead, opt for fresh fruits and vegetables, lean proteins, and whole grains.
These healthy foods will fill you up without adding unwanted pounds. And, they'll help you stay energized so you can enjoy all the fun activities your vacation has to offer!
Increase walking and other physical activities
The best way to lose weight while on vacation is to increase your physical activity. Walking is a great way to get some exercise while sightseeing. Other activities, such as swimming, biking, and hiking, can also help you burn calories and tone your muscles. Remember to pack comfortable shoes and clothing so you can be prepared for whatever activity you choose.
Eat buffets for breakfast
Buffets can be a great option for breakfast when you're trying to lose weight while on vacation. They offer a variety of healthy options that can help you stay on track with your diet.
Some tips for choosing healthy options at buffets include:
opt for lean protein sources like eggs, grilled chicken, or fish
load up on fresh fruits and vegetables
choose whole-grain options like oats or bran cereal
limit your intake of sugary foods and drinks
Drink plenty of water throughout the day
Use fitness apps to increase physical activity
There are many great fitness apps available that can help you increase your physical activity while on vacation. For example, the 7 Minute Workout app provides quick and effective workouts that can be done in your hotel room or even while sightseeing. Other apps such as Fitbit and Nike+ Run Club offer tracking features to help motivate you to keep moving.
If you're traveling with family or friends, plan active outings together such as hiking, biking, or swimming. And if you're staying at a hotel, take advantage of any fitness amenities they may offer like a gym, pool, or tennis court. By making some simple changes to your vacation routine, you can stay healthy and avoid packing the pounds.
Don't be afraid of the local flavors
Assuming you want tips for staying healthy while on vacation:
Research your destination's cuisine and find healthier options that still sound appetizing to you.
Share meals with friends or family members so you're not tempted to overeat.
Pack your own snacks and meals if you're traveling somewhere remote with limited food options.
Make time for physical activity every day, even if it's just a brisk walk around the neighborhood or hotel gym sessions.
Stay hydrated by drinking lots of water and avoiding sugary drinks.
Avoid late-night eating by snacking on healthy foods earlier in the evening.